RE: Ruiz
I'm really tired of this particular community using the fact that I engaged in sexual RP in the past to shame me or question my judgments.
To be clear, it's not slut shaming. I don't give a shit who you get down with, or don't. I actively encourage people to bang it out with whoever they want.
My question wasn't about sex. It's about boundaries and using positions of authority to gatekeep RP and leverage your own desires, sometimes crossing into territory that the community has a whole has considered unethical for some time.
So fly your freak flag high. Nobody is slut-shaming. But dipping your toes into a situation as an admin that your PC has a stake in? Not a good thing to do, and something that we should all be questioning more. The fact that, in my experience, you do it more with romantic situations is really entirely tangential to the point, not the focus.
As for playing on one of your games, I haven't done that since Darkwater, and don't plan to. Ever. Not only for the reasons Reimesu mentioned, but also because I respect you as a player and a coder, but think you're a garbage decision maker. I'm sure you have even less respect for me than that anymore, so it'd be foolish to pretend that we were ever going be copacetic in any scenario.
You do you. I'll do me. We'll both continue living the same as before.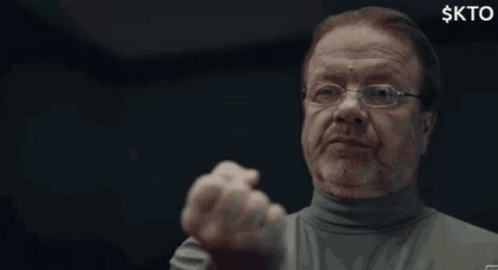 posted in Reviews and Debates